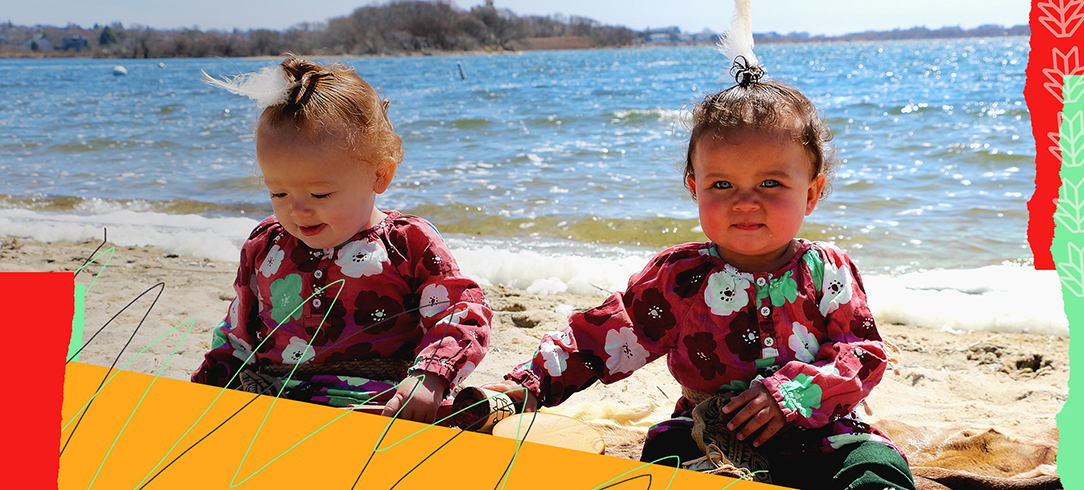 Bring Clean Water to Native Communities with Watergen
It goes without saying that water is essential to all living things for survival, but it is also sacred to Native people. And yet, access to clean drinking water has been a challenge Native Communities across the US have faced for several decades. A November 2018 report conducted by the US Water Alliance and nonprofit DigDeep concluded that Native American households were nearly 20 times more likely to lack indoor plumbing than white households — 3 per 1,000 for white households vs. 58 per 1,000 for Native American households. Lack of sustainable, clean drinking water has drastic implications for public health.
The good news: The technology to help overcome this life-threatening problem already exists, and with your support, we can get it into the hands of people who need it most.
In the spirit of "Akapamata," Native American hero Jim Thorpe's nickname meaning "caregiver," we believe that if you have the opportunity to help someone, you do it. With that, our partner Watergen and Native American-owned distribution company 4D Products & Services, LLC have presented us with the chance to bring four of their innovative GEN-M machines (valued at $100,000 each) to Native communities in need, to provide clean drinking water for up to 1,000 people a day.
Here's where you come in: for every $1 donated, Watergen and 4D will match that donation until we reach our goal of $400K. And, in appreciation and thanks, you'll earn 100 "Heartbeats" for your donation, which can be converted into exclusive rewards and experiences from Bright Path Strong that you won't want to miss!
Providing clean water to Native communities through generators will by no means end the fight for water access, but it will give people in need the additional support to keep pushing for the equal access they deserve.
---
About Watergen
As populations around the world increasingly struggle to access clean water, Watergen has created a game-changing solution that uses humidity in the air to create clean and fresh drinking water. Their innovative technology taps into the atmosphere – an unlimited, freely-available resource – to provide drinking water to people everywhere, from the most remote rural village communities to commercial office buildings to private homes.
Pump It Up
Share the campaign and earn 25 Heartbeats right now.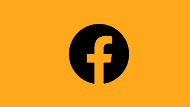 Share Water Donation Campaign on Facebook
25 Heartbeats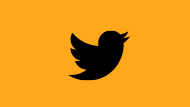 Share Water Donation Campaign on Twitter


25 Heartbeats
---
Bright Path Strong is a registered Utah nonprofit corporation as of July 17, 2020 and has received Department of the Treasury Internal Revenue Service ("IRS") 501(c)(3) tax-exempt status (IRS "Letter 947") as of December 12, 2020 (retro-actively). Feel free to contact us if you have any questions or need proof of tax-exempt status.; or you may reliably search and review proof of the tax-exempt status by directing your browser to https://www.irs.gov/charities-non-profits/tax-exempt-organization-search and therein entering name search terms for "Bright Path Strong."